Why Your Real Estate Experience Matters
You are about to complete the biggest transaction of your life. Something that must be done right and with care. Let me help you make sure that is what happens.
Real Estate The Right Way
Whether buying or selling, I am dedicated in treating your transaction with the upmost of care and trust. Call or e-mail me with any questions you have about buying or selling real estate.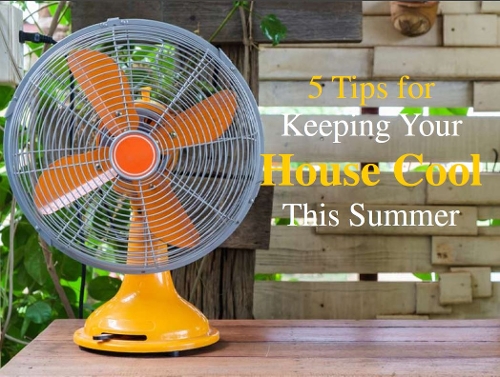 How To Keep Your House Cool This Summer
With summer officially here and the temperatures rising many people expect their electricity bill to do the same during the summer months. With your air conditioner on high, making your home the arctic zone, you can almost guarantee that your air conditioner is responsible for almost half of your electric bill. Here are some easy ways to cut your electric bill in half this summer so you can stay cool and still have money left over.
Ready to get started?
Call or Email me today and let's discuss your next home sale or purchase.