Your balcony is your summer extension to your family room. Have some fun dressing it up making it appealing to sit out there on those hot summer days to soak up that summer sun. Small balconies give you the opportunity to jump out of your comfort zone and choose some bright colors and patterns to boost its visual appeal. Here are few ways to brighten up your small balcony designs and turn small spaces into something wonderful and unique.
Disguise that drab ugly concrete flooring with a bright & colorful outdoor rug or some stylish inexpensive decking tiles. If you have a wooden patio floor consider painting it for that unique pop of color.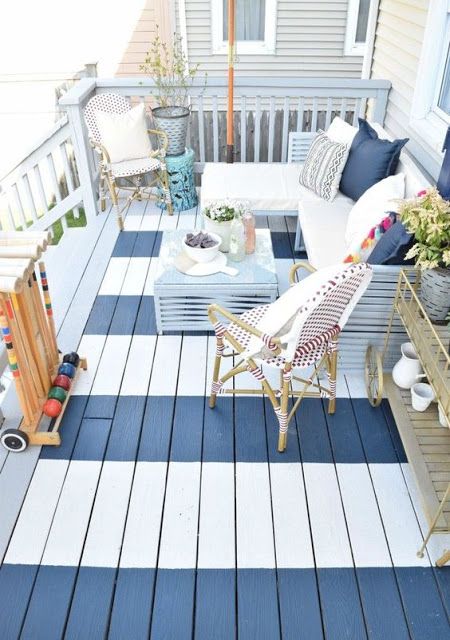 Hang some string lights and place some decorative lanterns with candles on the ground or on tables to create a cozy intimate feeling at night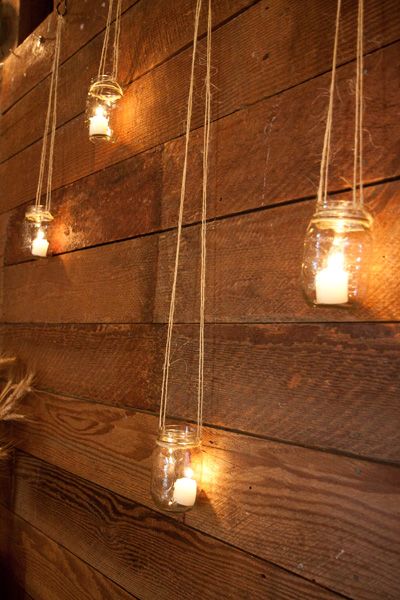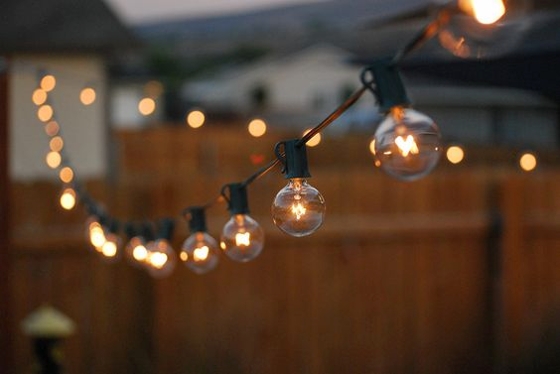 Add some lush greenery to bring life and to brighten up your balcony. You can use the over the railing planters if you're tight on space and plant some herbs or flowers that give off a nice scent like lavender or basil.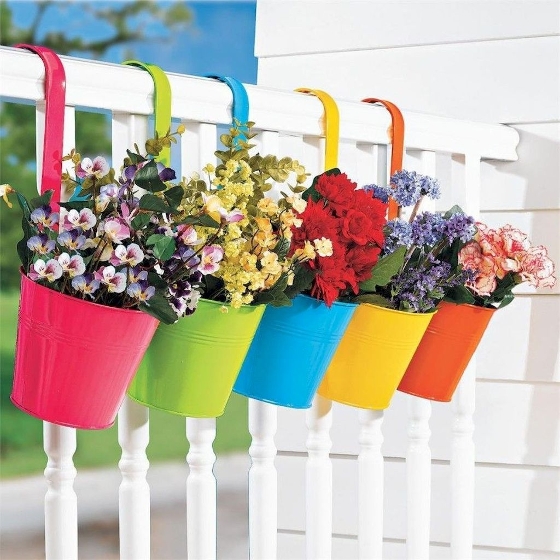 Ornate screens are a great way to add some privacy to your balcony while keeping it decorative and fun at the same time. They come in all different patterns and designs so the choice is yours!
Create a nice cozy nook seating area or make your own corner lounge bed with lots of pillows. This will give you your own little space to go to relax and put your feet up. Your own little getaway.
Adding a small bistro table and chairs will give you the opportunity to sit down and enjoy that morning coffee, or enjoy a romantic dinner with your loved one. Select lightweight folding furniture for more room.
Hammocks can be a great piece of furniture to add, especially when you're working with tight spaces as you can almost hang them anywhere.
Whether you have a small balcony or a large one, you can easily transform it into your dream space by following some of the tips and tricks listed above.